Child Abuse Story From
4Kristen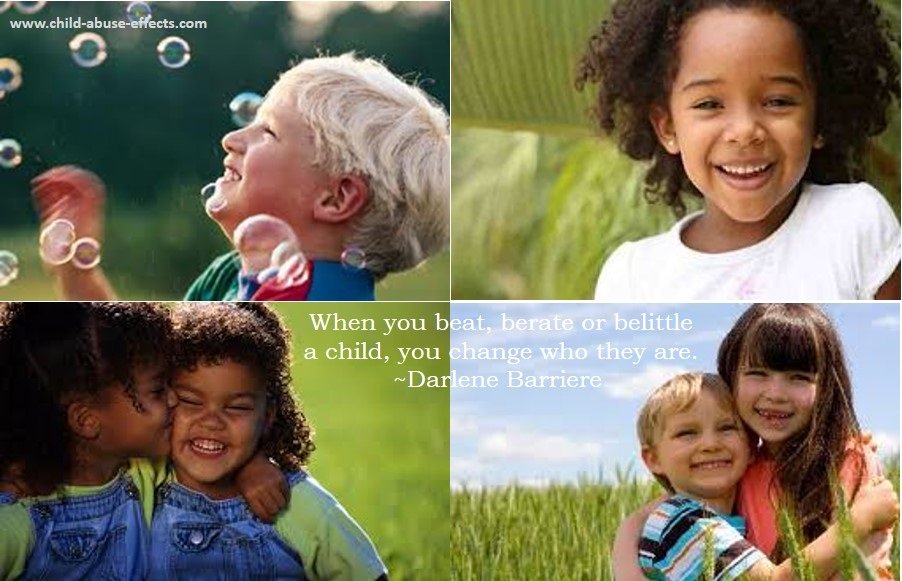 This child abuse story from 4Kristen page was created May 23, 2007 and was originally posted on May 14, 2007 as story #120.

4Kristen is from Flagstaff, Arizona, USA

The following child abuse story from 4Kristen depicts: sexual abuse

The child abuse effects on 4Kristen: feelings of betrayal, teenage pregnancy and marriage, divorce by age 22, submissiveness, relating sexual encounters with love, extreme protectiveness for her now 8-year-old daughter
Child Abuse Story From 4Kristen:

After reading these stories, I don't feel alone. I always wish there was someone out there I could talk to besides therapists. Someone who has been there too.
My abuse started when I was 4 years old. It started with a molesting adopted brother. Then he raped me when I was five. But I didn't hate him. That's the part I felt ashamed of. I liked the attention he gave me.
Soon after, I started being molested by a former cousin. From the age of 5-10 he would not leave me alone. He touched me, fingered me and made me give him a bj. I felt I showed enough signs to be protected. I know my older brother and sister knew what happened to me. At the time, after I walked out of my parents' bedroom, barely walking and dried tears on my face, they looked at me like I was the bad guy. They gave me the coldest look. Granted, they were only 6 and 9 at the time. But they knew, and they even told my mom something happened to me in the room. My mom did ask me about it, but I don't remember telling her what happened. So the abuse continued.
I read the statistics of abused children. I still fit the profile. I was a teen mom, married at 18, divorced by 22. Today I struggle with the long term effects.
When I was married, I was very submissive. Even though in my mind I knew I didn't feel like having sex or being intimate. We divorced after I started to get help. And the reason why, was because my daughter had reached the age of when my abuse started. It just came racing back to me. I hovered over her. She never stayed with anybody besides me and her father. I even began to watch out for him. She's 8 now. I've talked to her about sexual abuse, and I am sure she has not gone through it. But I still don't feel like we're out of the woods yet. After she becomes a teenager, I plan to teach her self-defense.
After I was divorced, I began dating and jumping into bed on the first date. I still felt like I had to be naked or having sex to feel loved, just like with my ex-husband. I realized this a year ago. I've been single ever since, and made a vow not to enter a relationship until I returned to therapy and have healed.
As for my daughter, I don't think that's a bad thing; protecting her so she can have a normal life and normal adulthood.
Subscribe to Darlene Barriere's healing blog:

My goal is to inspire you, challenge your thoughts, and break open your heart. Your Self already knows you're remarkable and that the world needs you, more now than ever. It's time you know it and believe it too.
Healing the Body, Mind and Spirit
<< back
---
References
NOTE: Information pages on this site were based on material from the


Canadian Red Cross RespectED Training Program. Written permission was obtained to use their copyrighted material on this site.
Back to Child Abuse Effects Homepage from Child Abuse Story from 4Kristen
Child abuse story from 4Kristen was re-formatted June 2, 2015