Carole and Her Beloved Dogs
by Carole
(San Francisco, California, USA)
This is Shomer (Show-Mare) and Zohar with me on the Golden Gate Bridge, Northern California. Very proud, indeed!
Carole de-stresses with her cherished canine friends. Looks like she takes them everywhere she goes.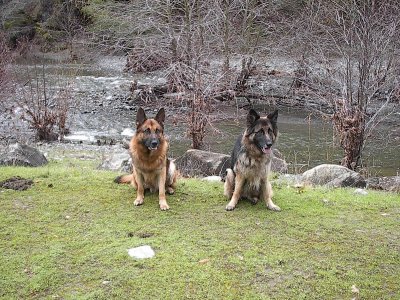 On a hike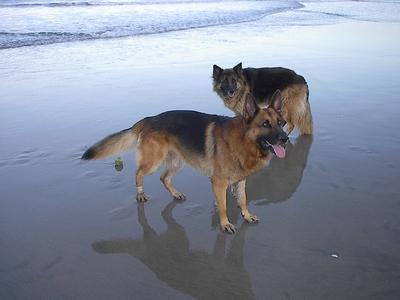 At the beach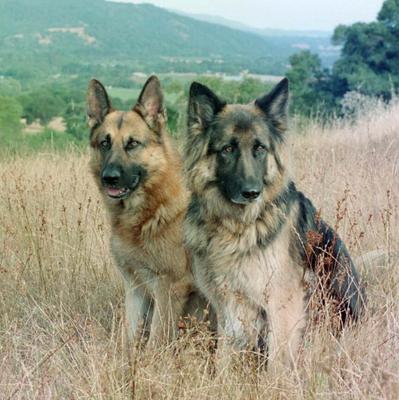 At the cabin
Do you have an activity, a hobby or a pet that helps you find the lighter side of life? Consider sharing your photos and essays with all my visitors. The link is below.
Click here to read or post comments
Join in and write your own page! It's easy to do. How? Simply click here to return to The Lighter Side.
Disclaimer: To the best of my knowledge the child abuse
stories on this site are true. While I cannot guarantee
this, I do try to balance the need for the submitter to be
heard and validated with the needs of my visitors.