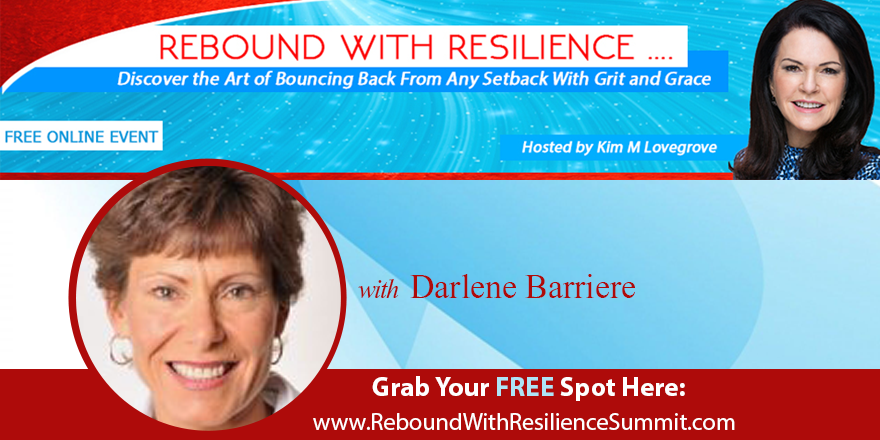 Whether you've been blindsided or knocked down—emotionally, physically, or financially, this can put you in a negative place. Adversity can make you weaker—but it can also make you stronger. We invite you to a Free online speaker series starting May 22 where you will discover that you can Rebound With Resilience and emerge stronger! Take advantage of the Free Gifts also! Don't wait! Reserve your seat now & get the interviews delivered right to your inbox everyday for 2 weeks! 
Singled Out by Parents
by Malia
(Texas, USA)
Right now I am a 15 year old girl, the second child out of 4 children in my family. I have been treated very badly verbally from my parents for the past 2 years. I also have 3 other siblings that are placed on a pedestal by both of my parents. I find that every time they do something wrong I always get the blame and punishment from them (even if the situation is seen in front of them, or even if I am not present at the situation).


I have done some research, and this is a form of emotional abuse.
In the past it had lead me to hurting myself intentionally and having suicidal thoughts. Every single time I step out of my room I am scared that I would get attacked by my parents. The people who raised me from the day I was born. I had remembered many good memories with them, but I still can remember more bad than good. but all of this belittling and bullying, it was like this all happened out of nowhere. And I wonder if children should be afraid of their parents.
---
Subscribe to Darlene Barriere's healing blog:

My goal is to inspire you, challenge your thoughts, and break open your heart. Your Self already knows you're remarkable and that the world needs you, more now than ever. It's time you know it and believe it too.
Healing the Body, Mind and Spirit

Email addresses, phone numbers, home addresses AND website/blog URLs in submissions and visitor comments are STRICTLY prohibited. Please don't include them, as they will be removed.