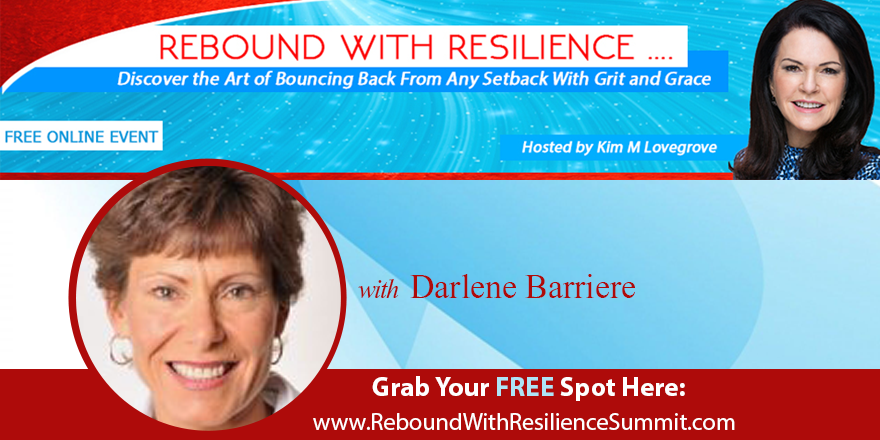 Whether you've been blindsided or knocked down—emotionally, physically, or financially, this can put you in a negative place. Adversity can make you weaker—but it can also make you stronger. We invite you to a Free online speaker series starting May 22 where you will discover that you can Rebound With Resilience and emerge stronger! Take advantage of the Free Gifts also! Don't wait! Reserve your seat now & get the interviews delivered right to your inbox everyday for 2 weeks! 
Scars From Abuse
by Kevin W
(Pennsylvania, United States)
I was born in Seoul, South Korea. At the age of four I was adopted by my Caucasian parents. Someone cared enough to take me out of the situation I was in though I have little memory of it. Aside from an L-shaped scar on my nose and a chemical burn on my left arm the only other physical evidence is the result of being repeatedly hit in the head and the resulting brain tumor 30 years later as a result.


The results of the abuse may or may not have had an effect on my hearing. In a way, I never grew up after being hit in the head. The immediate result was that my Eustachian tubes never developed and I never grew out of the hearing problems usually associated with children. I was fine with having to wear hearing aids and was happy to live in a world where that technology was available.
I never prayed for an easy life. I asked for the strength to overcome a hard life. The tumor completely shut down my pituitary gland. There are 6 pills I have to take to wake in the morning to face the challenges of everyday life.
---
Subscribe to Darlene Barriere's healing blog:

My goal is to inspire you, challenge your thoughts, and break open your heart. Your Self already knows you're remarkable and that the world needs you, more now than ever. It's time you know it and believe it too.
Healing the Body, Mind and Spirit

Email addresses, phone numbers, home addresses AND website/blog URLs in submissions and visitor comments are STRICTLY prohibited. Please don't include them, as they will be removed.