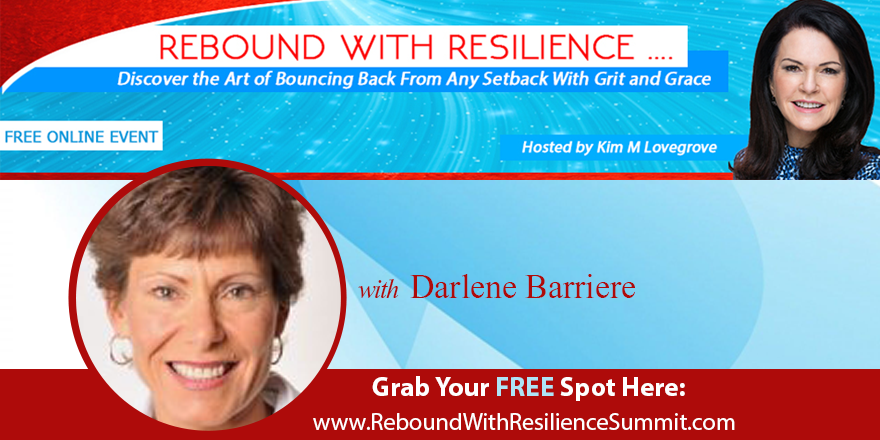 Whether you've been blindsided or knocked down—emotionally, physically, or financially, this can put you in a negative place. Adversity can make you weaker—but it can also make you stronger. We invite you to a Free online speaker series starting May 22 where you will discover that you can Rebound With Resilience and emerge stronger! Take advantage of the Free Gifts also! Don't wait! Reserve your seat now & get the interviews delivered right to your inbox everyday for 2 weeks! 
I Didnt Intervene
by Dina
(Location Unknown)
Today I went to the mall, and as I was leaving when it was closing, I saw this couple with 4 kids walking. I think they are the parents of the 4 kids. The couple sat down on the benches that are at the mall. They let the older kids push the younger kids on the mall stroller. They were pushing it up and down a ramp and then when they pushed it rolled over at the bottom of the ramp and one of the kids got injured, so he was screaming and crying that he hurt his back. A girl ran away and the dad said that he was going to hit her when she returned. This bothers me as I don't like hearing talk of violence toward children (Therr was violence in my home growing up, and when I hear this talk it upsets me, rattles my nerves, & causes stress).


It is bothering me that I didn't say anything to them, such as that they should have taken better care of their kids. I didn't confront them as there was the possibility that they would be upset towards me, and also that I was alone. I didn't want to start an argument/fight with strangers.
That was sad that there were three adults there (there was another adult that came when the little boy was crying) and only 4 children and that could have been prevented.
I feel bad that I just looked at them and walked away, and I wonder how you would have dealt with it.
---
Subscribe to Darlene Barriere's healing blog:

My goal is to inspire you, challenge your thoughts, and break open your heart. Your Self already knows you're remarkable and that the world needs you, more now than ever. It's time you know it and believe it too.
Healing the Body, Mind and Spirit

Email addresses, phone numbers, home addresses AND website/blog URLs in submissions and visitor comments are STRICTLY prohibited. Please don't include them, as they will be removed.