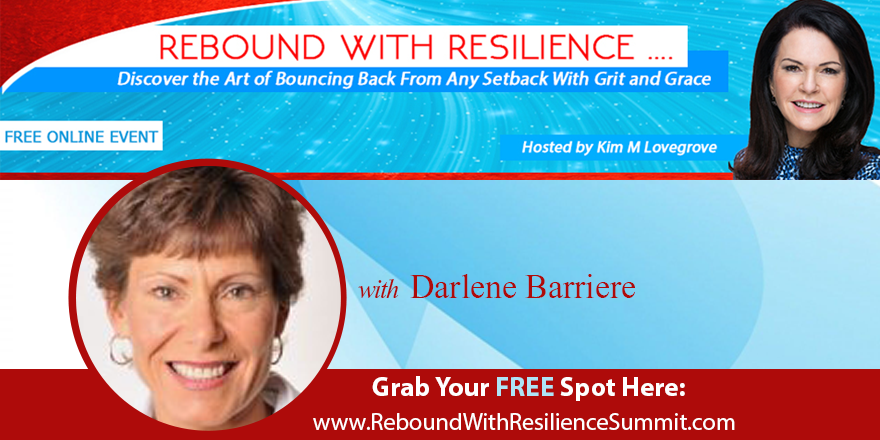 Whether you've been blindsided or knocked down—emotionally, physically, or financially, this can put you in a negative place. Adversity can make you weaker—but it can also make you stronger. We invite you to a Free online speaker series starting May 22 where you will discover that you can Rebound With Resilience and emerge stronger! Take advantage of the Free Gifts also! Don't wait! Reserve your seat now & get the interviews delivered right to your inbox everyday for 2 weeks! 
Homeschooled Stepmother Nightmare
by Samantha
(Louisiana, USA)
My name is Samantha. I'm 16 years old almost 17. I'm still living my nightmare.


My mom died when I was 3 of colon cancer and my dad was left to raise me and my older sister who was almost 14. My grandma mostly raised us because my dad worked all the time. I loved my dad. He was an amazing person. We would always have family over no matter what day of the week. I was happy until my dad remarried 3 years later. She seemed nice and everything until for my 4th grade year she decided to home school me and my stepsister. I have dyscalculia--it's a math disability. At the time we didn't know. When she would help me with math I would lock up and keep quiet and just say idk and it would upset her cause she thought I was being rude and disrespecting her so she would hit me.
It started out as slaps on my legs then my arms and eventually led to my face and her grabbing me by the hair and shaking me up and down and dragging me by my hair. She's given me a bloody nose, a black eye, choked me, made me kneel on air vents, dry rice, hardwood floor and concrete. She has made me sit outside on concrete in 90 degree weather in the sun because I forgot to give the dog water. She has made me get on my elbows and
toes and poured orange liquid dish soap in my mouth. She has told me that when I die no one will miss me. I've been called vulgar words, and hurtful words. She has kept me from my family and started lying to me saying they never came around anymore because they didn't wanna see me and they didn't want anything to do with me.
I eventually told my grandmother what was happening but I went back with them because she said she wouldn't do it again and she didn't from what I remember but she started mentally and emotionally abusing me. I got tired of it and when I was 15 I started cutting myself because I thought it was my fault she was treating me like that but I realized it wasn't.
I eventually stopped cutting this year. Recently my dad has been treating me differently than my stepsister and its getting to where I don't like my dad. There's more to my story but I just want help.
---
Subscribe to Darlene Barriere's healing blog:

My goal is to inspire you, challenge your thoughts, and break open your heart. Your Self already knows you're remarkable and that the world needs you, more now than ever. It's time you know it and believe it too.
Healing the Body, Mind and Spirit

Email addresses, phone numbers, home addresses AND website/blog URLs in submissions and visitor comments are STRICTLY prohibited. Please don't include them, as they will be removed.