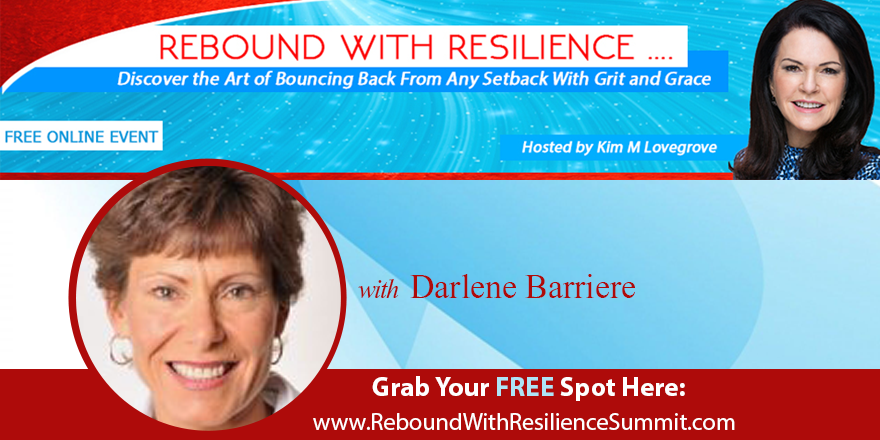 Whether you've been blindsided or knocked down—emotionally, physically, or financially, this can put you in a negative place. Adversity can make you weaker—but it can also make you stronger. We invite you to a Free online speaker series starting May 22 where you will discover that you can Rebound With Resilience and emerge stronger! Take advantage of the Free Gifts also! Don't wait! Reserve your seat now & get the interviews delivered right to your inbox everyday for 2 weeks! 
Beaten By Mother
by Benett
(New York, USA)
When I was a child, my mother used to beat me. She put my head through a wall one time and I suffered beating after beating from her until I was the age of 12. I fought back this one time and punched her in the face as hard as I could. She never touched me again and I had to live with the guilt of hitting my mother for a very long time.


I was always afraid to fight because I thought if my mother could beat me the way she did and she loved me, what would someone do that was a stranger if they got the upper hand. I was tortured in school, called a pussy and a fag and dealt with bullying until I finally graduated, barely, in 1981.
I am now 51 years old and I have been with my partner for almost 24 years. He is the kindest person I've ever known. He doesn't even raise his voice.
I never really got past what happened though and it infuriates me that my mother behaves like nothing ever happened.
I'm hoping that sharing this openly will finally bring some closure, but the memories of abuse don't fade and can be triggered by something completely unexpected.
Take care of yourselves and have a happy, healthy and year of good fortune in 2015.
Ben
---
Subscribe to Darlene Barriere's healing blog:

My goal is to inspire you, challenge your thoughts, and break open your heart. Your Self already knows you're remarkable and that the world needs you, more now than ever. It's time you know it and believe it too.
Healing the Body, Mind and Spirit

Email addresses, phone numbers, home addresses AND website/blog URLs in submissions and visitor comments are STRICTLY prohibited. Please don't include them, as they will be removed.