Sexual Abuse Statistics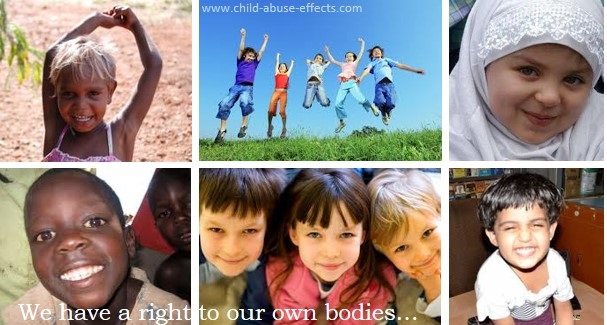 Sexual abuse statistics were extremely difficult to obtain until the 1970s when women began to talk about their childhood experiences. Since that time, women in staggering numbers have sought help to deal with their childhood sexual abuse horrors. Men are only beginning to disclose that they too were victims of sexual abuse as children.

Families have been forced to confront the fact that people they know, love and trust have committed incestual acts.
Professionals are just beginning to understand the ramifications this childhood form of abuse has on the victims.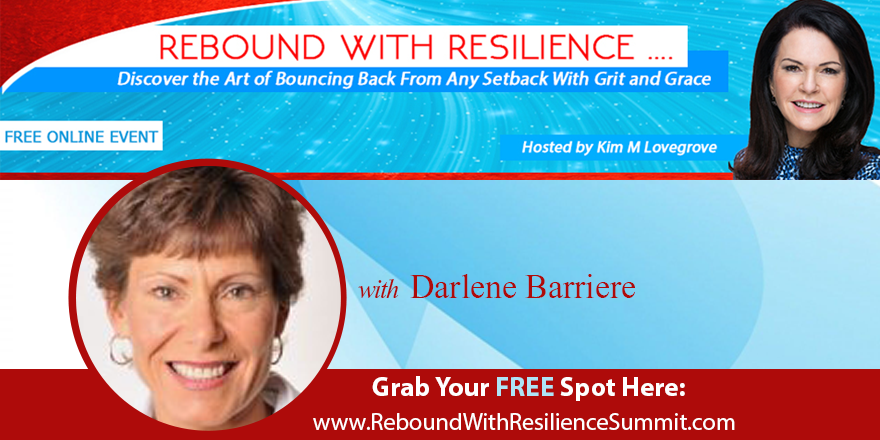 If you've been blindsided or knocked down—emotionally, physically, or financially, this can put you in a negative place. Adversity can make you weaker—but it can also make you stronger. We invite you to a Free online speaker series starting May 22 where you will discover that you can Rebound With Resilience and emerge stronger! Take advantage of the Free Gifts also! Don't wait! Reserve your seat now & get the interviews delivered right to your inbox everyday for 2 weeks! 

As a society, we all pay dearly for the victimization of our children and youth. And I'm not just referring to the physical and mental health consequences of these young people.

Sexual abuse is a significant component of the history behind:

»  sex offenders
»  substance abusers
»  prisoners
»  prostitutes
»  runaways



Canadian Sexual Abuse Statistics

| | |
| --- | --- |
| | In one sexual abuse statistics study done by Social Services Agencies in Canada in 1998, sexual abuse was the primary reason cited in 10% of all child maltreatment investigations (135,573). 38% of these cases were substantiated (Trocme, Nico & Wolfe, David, 2001, p. 3 and 241). |
| | |
| --- | --- |
| | Another sexual abuse statistics study revealed that young women who had not participated in a school abuse prevention program in childhood were about twice as likely to have experienced child sexual abuse as those who had participated in a prevention program (Gibson & Leitenberg, 2000, pp.1115-11252). |
| | |
| --- | --- |
| | Child and youth victims who were sexually assaulted by family members were on average 9 years old compared to 12 years old for victims of non-family members (Canadian Centre for Justice Statistics, 20023). |
| | |
| --- | --- |
| | A study done on female prisoners showed that 80% were victims of childhood physical or sexual abuse (Conference on Child Victimization & Child Offending, 20004). |
| | |
| --- | --- |
| | In 30% of 30 occurrences studies, victims of sexual abuse were members of stable, intact families (B.C. Institute Against Family Violence, 2001, p.35). |
| | |
| --- | --- |
| | Cases of sexual abuse have a higher proportion of multiple abusers than do other abuses (Statistics Canada, 1994, p. 786). |
Some Aboriginal Sexual Abuse Statistics
| | |
| --- | --- |
| | 75% of Aboriginal girls under the age of 18 were sexually abused; 75% of Aboriginal victims of sex crimes were females under 18 years of age; 50% were under 14 years of age; almost 25% were younger than 7 years (Alliance of Five Research Centres on Violence, 19997). |
| | |
| --- | --- |
| | Clinical and anecdotal evidence suggests that the incidence of sexual abuse among Canada's native peoples is as high as 80% (Kingsley & Mark, 20008). |
| | |
| --- | --- |
| | More than 7,000 lawsuits have been filed against the Canadian Federal Government, claiming sexual, physical and cultural abuse suffered at Residential Schools. Churches and school staff have been named as co-defendants (Woodard, 20009). |
Other Sexual Abuse pages on this site
---
References
NOTE: Information pages on this site were based on material from the

Canadian Red Cross RespectED Training Program. Written permission was obtained to use their copyrighted material on this site.
Sexual Abuse Statistics
1 Trocme, N., & Wolfe, D. (2001). Child maltreatment in Canada: Canadian incidence study of reported child abuse and neglect: Selected results. Ottawa: National Clearinghouse of Family Violence, Health Canada.
2 Gibson, L. & Leitenberg, H. (2000). Child sexual abuse prevention programs: Do they decrease the occurrence of child sexual abuse? Child Abuse and Neglect, 24(9), 1115-1125.
3 Canadian Centre for Justice Statistics. (2002). Family violence in Canada: A statistical profile 2002. Catalogue no. 85-224-XIE. Ottawa: Government of Canada.
4 Conference on Child Victimization & Child Offending. (2000). Working together for children: Protection and prevention data needs for timely intervention. Paper presented in Toronto, Ontario.
5 B.C. Institute Against Family Violence. (2001). Multiple victim child sexual abuse. Child Maltreatment, 7(3).
6 Statistics Canada. (1994). Family Violence in Canada. Ottawa: Government of Canada.
7 Alliance of Five Research Centres on Violence. (1999, December). Violence prevention and the girl child: Final report. Retrieved January, 2000, from http://www.unb.ca/departs/arts/CFVR/girl.html
8 Kingsley, C. & Mark, M. (2000). Sacred lives: Canadian Aboriginal children and youth speak out about sexual exploitation. Canada: Save the Children Canada.
9 Woodward, J. (2000, September 22). Lawsuits could close churches. The Calgary Herald.
Back to Homepage
Last updated Feb 20, 2017