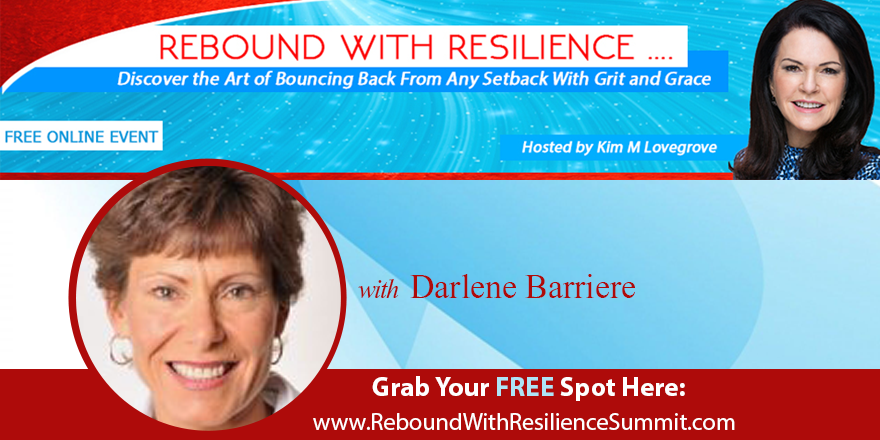 Whether you've been blindsided or knocked down—emotionally, physically, or financially, this can put you in a negative place. Adversity can make you weaker—but it can also make you stronger. We invite you to a Free online speaker series starting May 22 where you will discover that you can Rebound With Resilience and emerge stronger! Take advantage of the Free Gifts also! Don't wait! Reserve your seat now & get the interviews delivered right to your inbox everyday for 2 weeks! 
Potential Child Abuse
by Zoe
(California, USA)
I recently became involved and dating with a man who has his daughter (18) living with him. A neighborhood girl Under 14 frequents the home and visits with the daughter. ( Sleeps over ,etc.)


Often the girl (neighbor) is at the home when the daughter is not home. I do not agree with this as it's the man and the under age girl alone. It simply does not look good.
Also, he has been late to visiting me because he is spending time with the girl.
A couple of weeks ago I stopped by he was laying in his bathrobe (obviously naked underneath) on the sofa and she came out of the daughter's bedroom. They were the only ones home. The girl also uses his cell phone and stores her own photos and numbers on the phone.
I expressed by unhappiness with this and told him out of respect for me he should of had clothes on. Also, that he not let the girl use the phone. He disagreed stating that it was his home and he could wear whatever he wanted.
I am now distancing myself and this could have been a potentially good relationship.
---

Note from Darlene: If I have not left a comment on your story, please understand that it is not personal; it's just that my hectic schedule no longer permits me to do so.
I hope you'll follow me on:
Email addresses, phone numbers, home addresses AND website/blog URLs in submissions and visitor comments are STRICTLY prohibited. Please don't include them, as they will be removed.