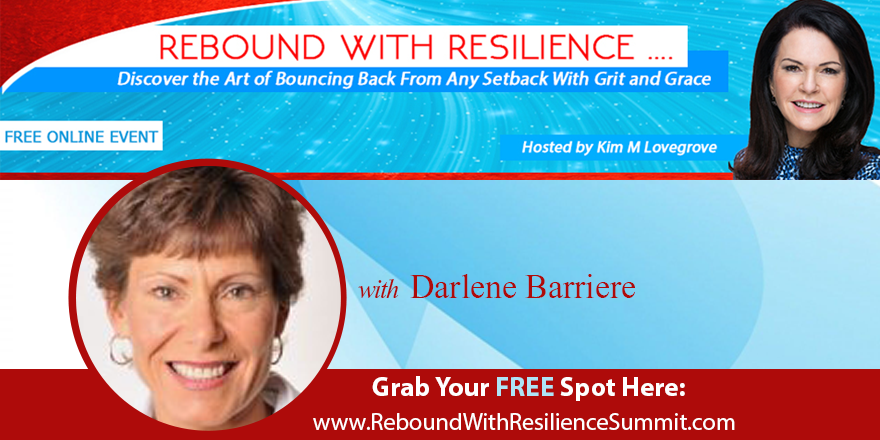 Whether you've been blindsided or knocked down—emotionally, physically, or financially, this can put you in a negative place. Adversity can make you weaker—but it can also make you stronger. We invite you to a Free online speaker series starting May 22 where you will discover that you can Rebound With Resilience and emerge stronger! Take advantage of the Free Gifts also! Don't wait! Reserve your seat now & get the interviews delivered right to your inbox everyday for 2 weeks! 
My Son is Molesting My Daughter
by Name Undisclosed
(Location Undisclosed)
Today my nine year old daughter has come to me telling me that her thirteen year old brother had been touching her and performing sexual acts on her. I had noticed changes in her that made me concerned but she has always denied anything because she if scared I would be mad our that I would not care which is what she was told by her brother. I am a nurse and I know both my children need serious help. But I dont know where to started. Do I call the police. Do I call child protective services. Do I just find them a counselor to talk to. I Imagine that the counselor would have to report it yo and then child services would come out then. I Have taken every precaution to prevent out from happening again like separating the children. No more baby sitting and for now my daughter is sleeping in bed with me. I just dont know what to do now


---

Note from Darlene: If I have not left a comment on your story, please understand that it is not personal; it's just that my hectic schedule no longer permits me to do so.
I hope you'll follow me on:
Email addresses, phone numbers, home addresses AND website/blog URLs in submissions and visitor comments are STRICTLY prohibited. Please don't include them, as they will be removed.
Click here to read or post comments
Join in and write your own page! It's easy to do. How? Simply click here to return to Child Abuse Commentary.
Disclaimer: To the best of my knowledge the child abuse
stories on this site are true. While I cannot guarantee
this, I do try to balance the need for the submitter to be
heard and validated with the needs of my visitors.