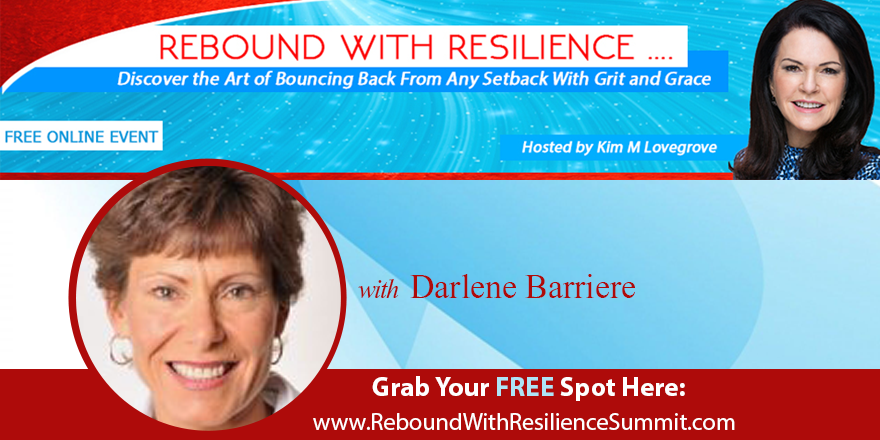 Whether you've been blindsided or knocked down—emotionally, physically, or financially, this can put you in a negative place. Adversity can make you weaker—but it can also make you stronger. We invite you to a Free online speaker series starting May 22 where you will discover that you can Rebound With Resilience and emerge stronger! Take advantage of the Free Gifts also! Don't wait! Reserve your seat now & get the interviews delivered right to your inbox everyday for 2 weeks! 
Lost And Useless
by Dayday
(Location Unknown)
Well I fell In love with this guy when I was 15 almost 16 and I ran away with him and I got pregnant and he was a really good guy and he told me he would treat me good and that he would only make me flinch but would never hit me.. Then everything changed when ..... He slapped me while I was pregnant and he promised he would never do it again and he cried so I gave him a chance and I believed him and he took advantage of it and he start hitting me more and more and more and there was nothing I could do. He would choke me threaten to kill me and my son and won't let me go no were he would spit in my face so many times. He gives me blackeyes he busted my lip dragged me by my hair 2 days ago because I tried to get help and get away from him and he would wake my baby up so I would have to get up to and keep spitting and spitting in my face and pouring nasty stuff on me... I was so scared of him because he would really hurt me and choke me and almost kill me.. and If I tried to leave I would get hurt.. I'm glad I can let this out by typing it because I can't talk to anybody.. there is a lot more but gtg sorry guys thanks for reading my story guys.. I wish you could feel my struggle... :,,, (


---
Subscribe to Darlene Barriere's healing blog:

My goal is to inspire you, challenge your thoughts, and break open your heart. Your Self already knows you're remarkable and that the world needs you, more now than ever. It's time you know it and believe it too.
Healing the Body, Mind and Spirit
Email addresses, phone numbers, home addresses AND website/blog URLs in submissions and visitor comments are STRICTLY prohibited. Please don't include them, as they will be removed.
Click here to read or post comments
Join in and write your own page! It's easy to do. How? Simply click here to return to Write Your Relationship Violence Story - Talk Before Touching®.
Disclaimer: To the best of my knowledge the child abuse
stories on this site are true. While I cannot guarantee
this, I do try to balance the need for the submitter to be
heard and validated with the needs of my visitors.