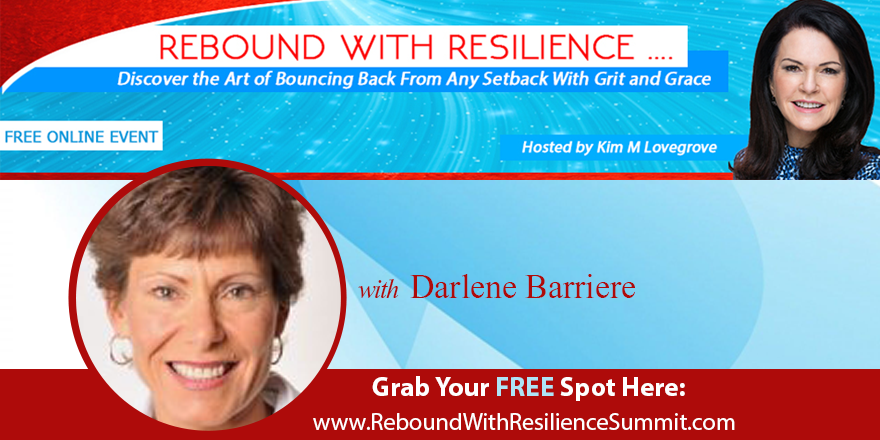 Whether you've been blindsided or knocked down—emotionally, physically, or financially, this can put you in a negative place. Adversity can make you weaker—but it can also make you stronger. We invite you to a Free online speaker series starting May 22 where you will discover that you can Rebound With Resilience and emerge stronger! Take advantage of the Free Gifts also! Don't wait! Reserve your seat now & get the interviews delivered right to your inbox everyday for 2 weeks! 
It's like writing a poem on my kitchen table
by Camelia Rose
(The Milky Way)
This may be silly. Over the years I have found it to be increasingly difficult to escape thoughts and memories. My depression and anxiety have both increased. Playing guitar, listening to music, watching movies, writing, and even working out just doesn't do the same thing for me that it used to.


These days, I engage myself in putting puzzles together. I love jigsaw puzzles! This year I have pieced together six of them. It is the only thing that keeps me focused; the only thing that gets me away from this world. I forget about problems at work - problems with my roommate - problems everywhere and I just focus on putting the next piece where it belongs.
This week I finished a 1500pc puzzle and it only took me three days. I guess it's time to start spending big bucks on puzzles that are 3000pcs or more. I LOVE PUZZLES!
Darlene's comments to this Lighter Side contribution titled "It's like writing a poem on my kitchen table" are at the link below.
Click here to read or post comments
Join in and write your own page! It's easy to do. How? Simply click here to return to The Lighter Side.
Disclaimer: To the best of my knowledge the child abuse
stories on this site are true. While I cannot guarantee
this, I do try to balance the need for the submitter to be
heard and validated with the needs of my visitors.