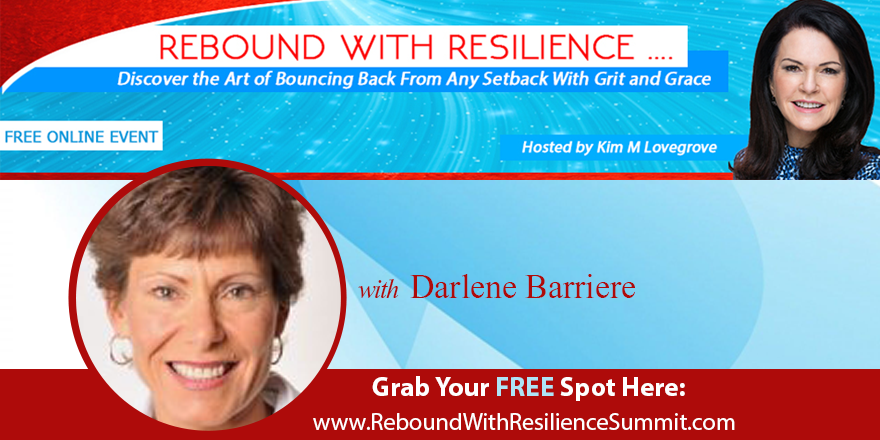 Whether you've been blindsided or knocked down—emotionally, physically, or financially, this can put you in a negative place. Adversity can make you weaker—but it can also make you stronger. We invite you to a Free online speaker series starting May 22 where you will discover that you can Rebound With Resilience and emerge stronger! Take advantage of the Free Gifts also! Don't wait! Reserve your seat now & get the interviews delivered right to your inbox everyday for 2 weeks! 
Is "cutting" an effect of child abuse?
by Amber
(Grand Rapids, Michigan, USA)
Can cutting be an effect of child sexual and physical abuse?


Reply from Darlene:
Yes, cutting and other forms of self-harm are effects of child abuse: emotional, physical and sexual abuse, as well as child neglect. Below are the pages on this site that list the effects of the various forms of child abuse:
Just remember that when a child is sexually abused, s/he is also being emotionally abused:
Emotional abuse
is ALWAYS present when ANY of the other abuses are taking place. And when the sexual assault is
contact sexual abuse
, s/he is also being physically abused.
Email addresses, phone numbers, home addresses AND website/blog URLs in visitor comments are STRICTLY prohibited, and could result in being banned from making further comments on this site.