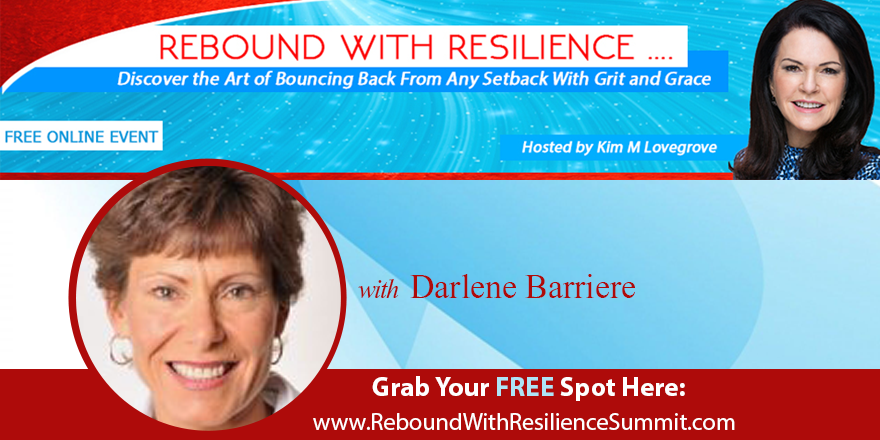 Whether you've been blindsided or knocked down—emotionally, physically, or financially, this can put you in a negative place. Adversity can make you weaker—but it can also make you stronger. We invite you to a Free online speaker series starting May 22 where you will discover that you can Rebound With Resilience and emerge stronger! Take advantage of the Free Gifts also! Don't wait! Reserve your seat now & get the interviews delivered right to your inbox everyday for 2 weeks! 
Forgotten Father
by Rodney
(Bridgewater, Nova Scotia, Canada)
I'm a father of one, a beautiful 2 1/2-year-old boy, whom due to the flawed legal system in Nova Scotia, only sees his father 8 hours per week. Without that in mind, I was put up on false charges of physical abuse towards my son. Anyone who knows me or has seen me with my son knows that he is my whole life, my reason for going on through the tough divorce.


I have gotten my name cleared of this atrocity. However, nobody can help me find out who the true culprit of this heinous act is. My soon-to-be ex-wife has two people living with her to watch him while she's at work, and to make sure he cannot see me.
So with my hands legally tied, and one of the three living there hitting my son and covering for each other, what do I do?
I say let the law sit this one out.
Email addresses, phone numbers, home addresses AND website/blog URLs in visitor comments are strictly prohibited.