Child Abuse Story From
Kaela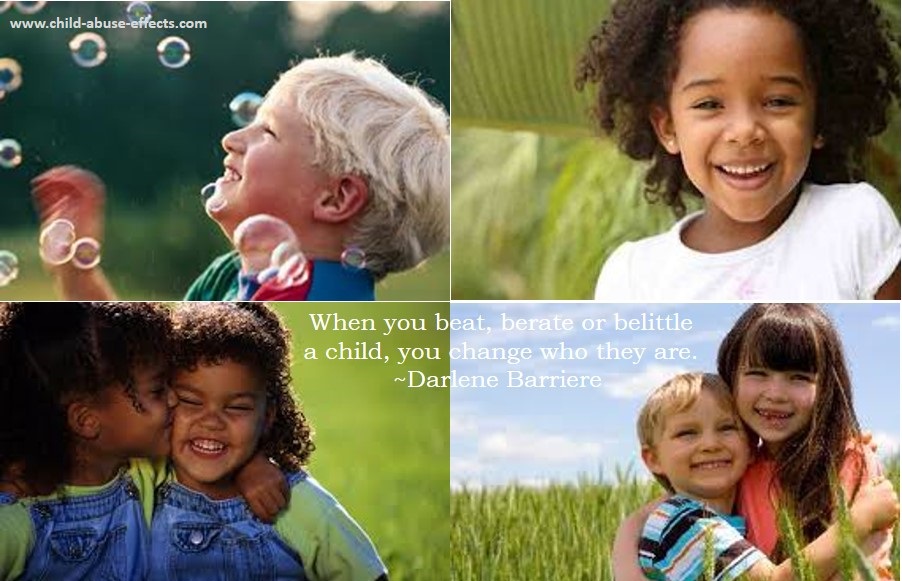 This child abuse story from Kaela page was created December 19, 2006 and was originally posted on November 24, 2006 as story #49.

Kaela is from Kansas, USA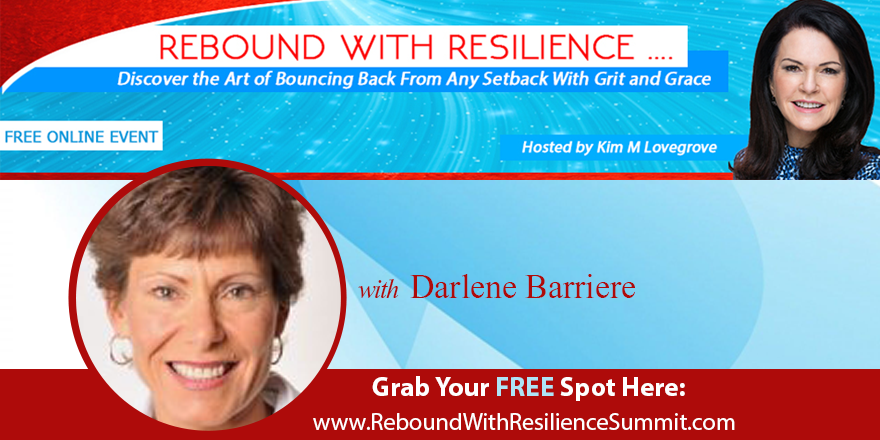 If you've been blindsided or knocked down—emotionally, physically, or financially, this can put you in a negative place. Adversity can make you weaker—but it can also make you stronger. We invite you to a Free online speaker series starting May 22 where you will discover that you can Rebound With Resilience and emerge stronger! Take advantage of the Free Gifts also! Don't wait! Reserve your seat now & get the interviews delivered right to your inbox everyday for 2 weeks! 

If you've read this page before, check out
Kaela's March 20, 2007 update
below.
The following child abuse story from Kaela depicts physical abuse and emotional abuse

The child abuse effects on Kaela: self-harm in the form of cutting her arms and wrists, suicidal tendencies and feelings of despair
Child Abuse Story From Kaela:

I have always had a rough life, not as rough as some, but still bad enough to put me in therapy for five years.

When I was barely five months old, my mother put me in foster care because she wanted cocaine and weed more than she wanted me. I don't remember my foster parents, but I was told that I was in sixteen different families over a three-month span.

When I was about nine months old, I was taken in by my grandparents. My grandmother was the nicest woman you could ever imagine, but my grandfather was a different story. I lived in fear for years, too afraid to even walk past him for fear of being hit.

My father was put in prison when I was eight, and does not get out until a month after I turn eighteen.

I was molested by a classmate when I was only seven. I was also raped by one of my older sister's friends when I was eleven.

My grandmother died when I was thirteen, and I was alone with my older brother who is mentally handicapped and my grandfather. I was beaten daily for almost a year, and he used to scream at me . . . tell me I was worthless, and ugly, and a disappointment, stuff like that. I would take the blame for stuff my brother did just so that he might be spared from the pain I was forced to deal with.

One night, I was alone in my room, crying from the verbal abuse I'd just been subjected to. I picked up a razor blade and just started slicing my arms and wrists. For some reason, it made me feel better. I'd swallow enormous amounts of pain killers, sometimes 40 to 50 at a time, to try and kill myself. I was hospitalized on one occasion and a man from the local mental health center came to speak with me. I could not answer all his questions truthfully, for my grandfather stood right next to me.

This morning, before I went to school, I was screamed at, thrown against the wall, and hit. I am afraid to go home from school everyday and I refuse to tell anyone about my situation at home for fear of a beating from my grandfather. I don't know what I'm supposed to do, but I'm terrified. I am only fourteen and have already been through more than most adults have in their entire lives. I don't know how much longer I can deal with it all . . . .
I received the following e-mail from Kaela on January 6, 2007, posted with her permission.

Hey . . . this is Kaela . . . .

I don't know if you remember me, but . . . I posted my story on your site. I'm in a safe place. I thought I'd tell you . . . it took two broken arms, a broken nose, a black eye and a split lip to make me see it . . . but I saw that I need help and I got some. I thought you'd want to know.

I flinch every time someone moves anywhere near me and I scream when someone raises their hand . . . I feel so stupid for letting it go on for so long.

I still cut and have to hide my scars . . . my skin is dark so they show up a lot . . . I wear baggy, dark clothing because I have self-esteem issues from being called names.

I can't be anywhere near a male or I freak out . . . this could be either because I was raped or because I was always beat by men. I was in a foster home for a while, and was molested by the man that was my foster father. So, I was moved to a new home and put on medication . . . but . . . all in all . . . I'm happy . . . for the first time in my life, I am truly happy.

Except for the cutting, I am healing . . . it's a slow process . . . but . . . I'm healing.

Sincerely,
Kaela
Child Abuse Story From Kaela
Update March 20, 2007

Posted with Kaela's permission:

Hi. This is Kaela. It's been a while since I have written, but I figured that I'd at least write you every so often to let you know how things are going.

I'm finishing up my Freshman year with a 4.0 grade average, a boyfriend, and friends that I love more than anything and that I can trust. I finally feel as though I have escaped most of my past . . . I no longer cut, though I have a few friends that do, and am almost glad that I suffered through it because I know that I can help them through it as well.

I love where I'm living, and my high school. I'm finally home . . . and I'm so happy. I thank you almost every day of my life. You were the one that convinced me in the end to seek help, and I will be eternally grateful for that.

No one here really knows about my past, and for now, I think I'll keep it that way. It's almost like, if they knew, they'd feel sorry for me, and that isn't what I want.

I'm a headstrong girl, and I know now that I'm going to make it in life. I'm in FFA, FBLA, FCCLA, choir, and forensics. I play on the softball team and the track team.

I'll try to keep you more updated, write a little more . . . not so far apart like I've been doing. Anyways, I hope to hear back from you and hope that you have been doing as good as I have.

Sincerely,
Kaela

NOTE FROM DARLENE: Since the inception of this website and Stories pages, I have operated with a self-imposed rule that I will not post any stories from children or youth who are currently not in a safe place. The story I received from Kaela, and the subsequent communication I had with her, has made me reconsider my position on this issue.

Every day I receive letters from visitors asking for information about signs and effects of child abuse. Many are from people asking me to assess a personal situation for suspected child abuse. I wish I could answer all of these letters, but I cannot. Posting this child abuse story from Kaela is intended to help others understand what can happen to a teen who is being is abused, and what can happen when the teen is too afraid to report the abuse.

I replied back to Kaela, urging her to seek counseling from the people at Child Help USA. If you're a teen who is being abused, don't let another day go by without getting help for yourself. Please contact Child Help USA at 1-800-4-A-CHILD.
Subscribe to Darlene Barriere's healing blog:

My goal is to inspire you, challenge your thoughts, and break open your heart. Your Self already knows you're remarkable and that the world needs you, more now than ever. It's time you know it and believe it too.
Healing the Body, Mind and Spirit
<< back
---
References
NOTE: Information pages on this site were based on material from the


Canadian Red Cross RespectED Training Program. Written permission was obtained to use their copyrighted material on this site.
Back to Child Abuse Effects Homepage from Child Abuse Story from Kaela
Child abuse story from Kaela was re-formatted June 2, 2015