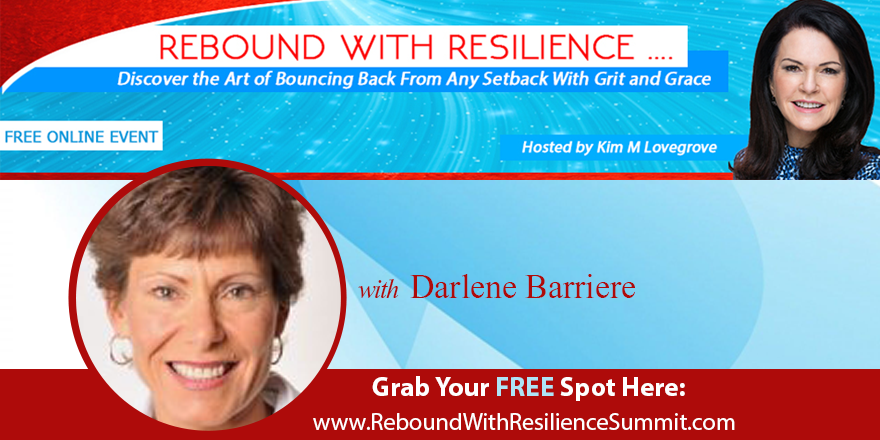 Whether you've been blindsided or knocked down—emotionally, physically, or financially, this can put you in a negative place. Adversity can make you weaker—but it can also make you stronger. We invite you to a Free online speaker series starting May 22 where you will discover that you can Rebound With Resilience and emerge stronger! Take advantage of the Free Gifts also! Don't wait! Reserve your seat now & get the interviews delivered right to your inbox everyday for 2 weeks! 
Anne Enright: The Gathering
by Ysabele
(Surrey UK)
I bought this novel from a small bookshop in Dunster, Somerset (UK) whilst visiting my partner's learning-disabled daughter who attends a special college there. I started reading this recently. It reminds me of an Alice Sebold and Frank McCourt (author of Tis) novel. I keep thinking that at some point abuse is going to come about. I kept looking back at the author's picture and wondered whether she could have been abused; I do that a lot. I googled her and found that she had written some quite judgmental comments about the missing girl's (Maddie McCann) parents. Quite a lengthy article, which I couldn't bear to read. I realised that she couldn't have been abused, otherwise she wouldn't have been so judgmental.


It saddens me that respected authors feel the need to comment on such sensitive issues. Who knows what is going on in those poor parents' minds. We should leave them to it and just pray for them and Maddie.
Click here to read or post comments
Join in and write your own page! It's easy to do. How? Simply click here to return to Child Abuse Commentary.
Disclaimer: To the best of my knowledge the child abuse
stories on this site are true. While I cannot guarantee
this, I do try to balance the need for the submitter to be
heard and validated with the needs of my visitors.